The Brink Podcast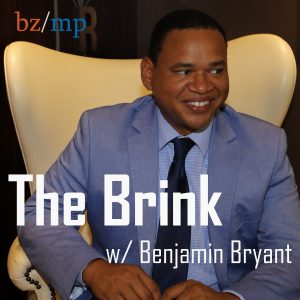 Home of the INTERSECTIONS investigative serial, The Brink w/ Benjamin Bryant features narrative storytelling, interviews, and topical deep dives across current events, history, and culture.
Believing that the best format is the one that serves the topic, The Brink mixes standalone episodes, short featurettes, and serialized storytelling.
The Brink is hosted by BZ/MP's Benjamin Bryant, an award-winning writer, journalist, and writer for more than 20 years.